Websites | Graphic Design | Online Strategy
"Justin is the most 'well rounded' problem solver I have had the opportunity to work with. He has an in-depth knowledge of several different digital platforms & mediums and the unique ability to lead teams with excellence thru great use of communication & understanding. He is also great at making complex solutions understandable for the client. His best quality is Integrity. I highly recommend Justin for whatever solution you are seeking his skills for."
"Justin Farr has been instrumental in the success of Double Under Wonder. As someone who is generally a web savvy self-starter, I was completely blown away by how quickly Justin was able to take an idea in my head, and make it a profitable reality on the Internet. Justin has an eye for design, and a brain geared toward functionality, leaving him head and shoulders above anyone I've ever met in the web development community. No other choice has had a larger impact on our success than the decision to hire Justin. Do yourself a favor, and hire him for your web project today!"
"I have had several websites created over the years and by many different companies throughout the USA and Justin Farr designs has been the best I have ever dealt with. Justin took my vision and made it reality in a short and painless timeframe and the end results are much better than I ever anticipated. I highly recommend Justin Farr Designs to anybody in the need of website design, graphics design, and print marketing."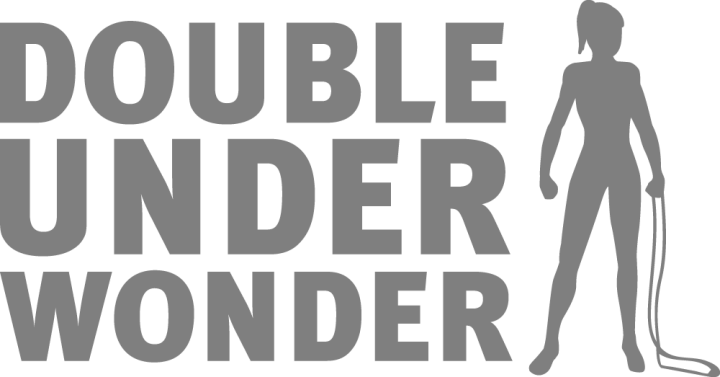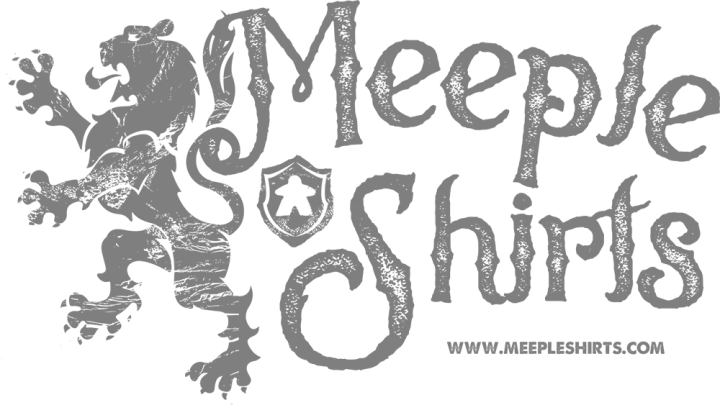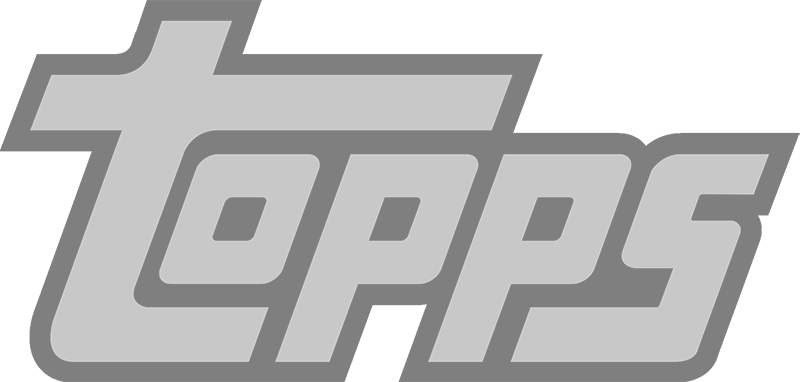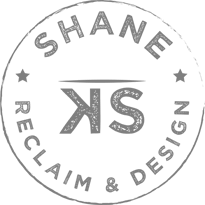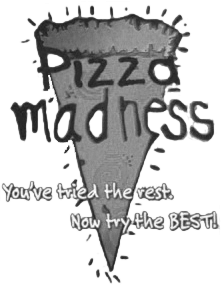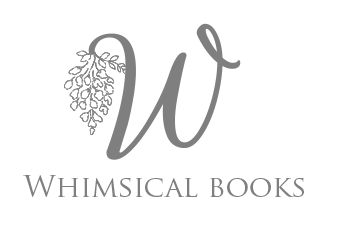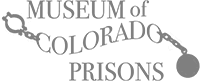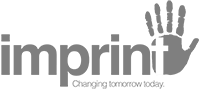 Website Development & Management
I offer full-service web development and web design. I build websites using WordPress, Shopify, HTML, CSS, Javascript & more. Going beyond just building beautiful websites, I desire to partner with you long term in order to make sure your website is doing its job bringing you new customers. Thus I also provide Search Engine Optimization (SEO) and Search Engine Marketing / Pay Per Click (SEM & PPC) as well. I also offer full-blown web consulting to make sure you have the best insight possible to take your online presence to the next level. I am located in Colorado but can serve you no matter what part of the world you're located in.
WordPress & Shopify
With MAXIMUM ROI in mind, I build beautiful & functional sites that turn visitors into customers.
SEO
I do Search Engine Optimization for your web presence so your business can be found in Google & other search engines.
PPC
(Pay Per Click) I do my homework on your industry and seek out the best way to serve your ad to quality seekers.
Consulting
Let's talk and figure out the best course of action to take so that your online presence is working for you 24/7/365.
Ready to discuss your website or project?
Book A 1-Hour Strategy Session for $125.00
Not exactly sure what you need yet? Let's discuss where you're at right now and uncover the next BEST steps for your online presence.